It has been hard work but I knew that if I followed Mark's guidance, I would get there."
I have made great physical progress and this has made me feel more comfortable and confident as well.
What would you say to your friends if they asked you about us?
If you want results then I would definitely recommend you work with Mark and UP.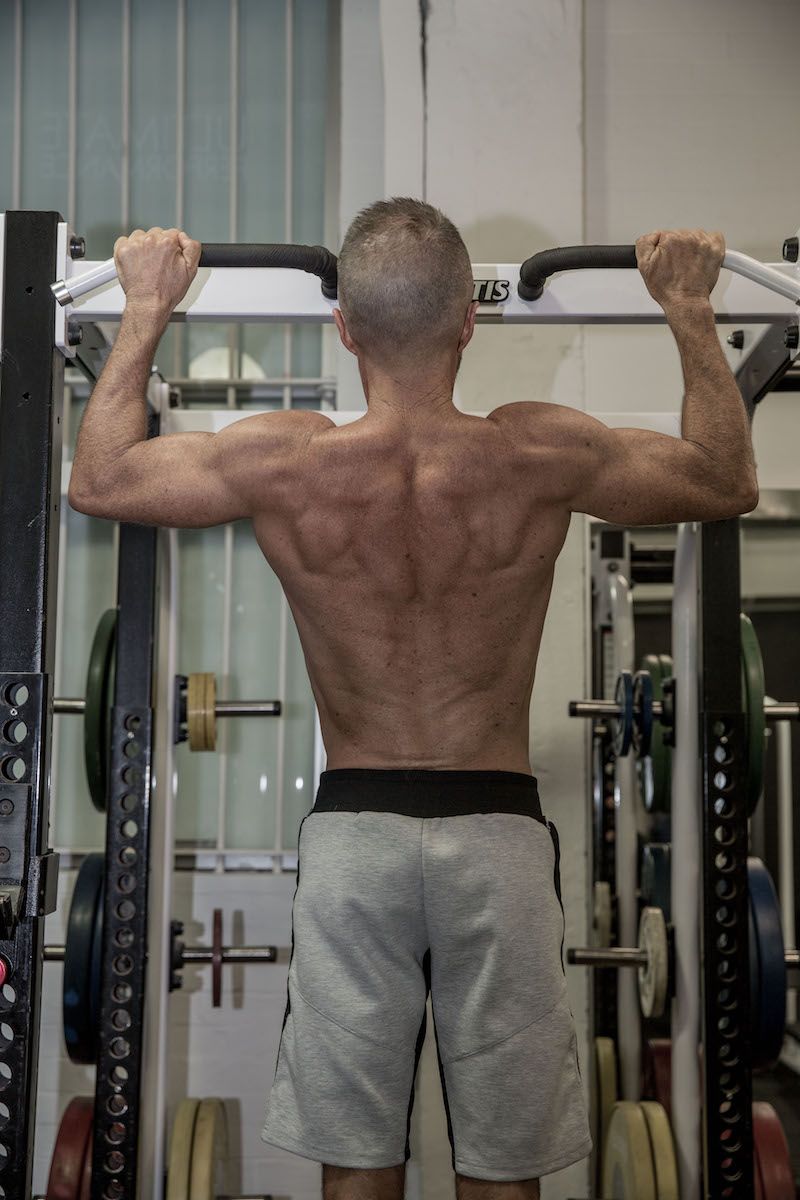 "There is no magic or trickery, there is solid technique and good science.  I am pretty self-motivated but I have never trained harder than when I train with Mark.  He pushes me.  I feel like I get such a lot of those sessions."
It's never too late to get in the best shape of your life, make a change today and get in touch using the form below to find out how we can help you
We show you the best, we don't show you the worst.
We show you people who follow the plans, not those who are all talk.
We show you those who inspire even us with their commitment to their results.
You cannot get results exactly like these. You are unique and that means you can only get your own best possible results.
Your results are a function of time spent following the plan; your genetic response to the right exercise and diet program; how hard you train; how consistently you come to the gym; how disciplined you are with your diet; & your starting point.
Oftentimes the lower your starting point (poor fitness, terrible body composition) the better your results.
We cannot do the work for you and the results you see here are a testament to the work ethic of our clients.
Our reputation is that we are the best trainers in the world for helping you to unlock your potential, & we can lead you to the door, give you the key, even turn the handle and push the door open, but we cannot walk through it for you.
In the end the result is down to you.
Like these results? Send us your details in the form below to receive information about our programs